Vayots Dzor is home to some of the most important historical and cultural sites and the main destination for a wine tour in Armenia. Adventure trips, eco-visits, and explorations are popular things in Vayots Dzor.
Your tour to the region will be colored in the shades of memorable landscapes blended with a bitter-sweet aroma of Armenian wine and thousand-year stories about people living on this land.
Top Destinations in Vayots Dzor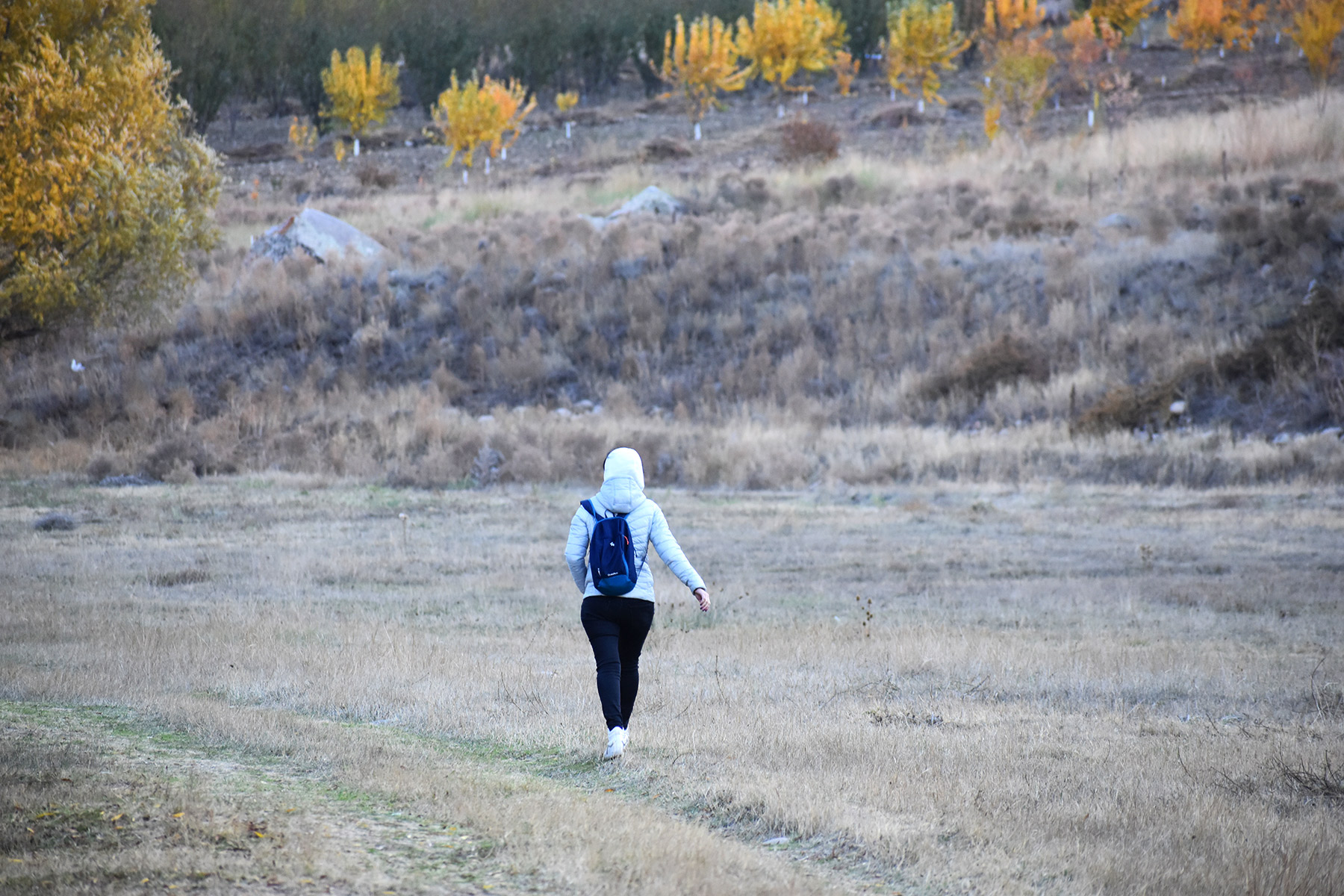 Vayots Dzor is one of the most visited destinations with Jermuk resort, included in CIS's top-5 best resort towns. It is also home to unique caves preserving the first winery in the world, significant architectural masterpieces, and more.
Your trip to Vayots Dzor will have several unforgettable stops in Noravank monastery, standing for centuries on the edge of the cliff, medieval Smbataberd, 14th Selim caravanserai on the Silk Road, Mysterious Tanahat Monastery, famous Gladzor University, and wine tasting in Areni village.
Things to do in Vayots Dzor
Jermuk. Situated in the south-eastern part of Armenia, at 2080 m altitude above sea level, Jermuk attracts thousands of guests with its clean mountain air and unique mineral water. The resort is located on a high plateau rich in forest and alpine vegetation. There are over 40 thermal springs with different compositions and rich in minerals.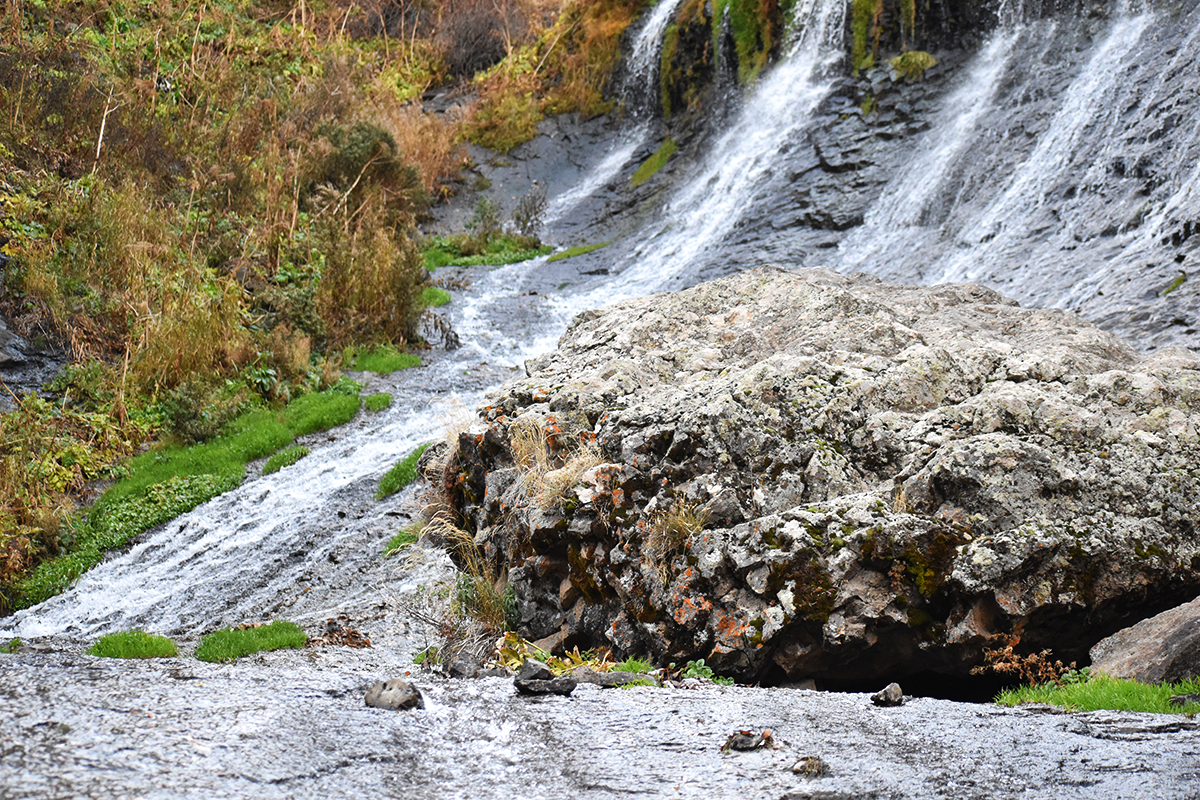 While exploring Jermuk, you will admire the Arpa River dividing the territory into two parts and running through a majestic gorge that falls into the most spectacular "Mermaid's hair" waterfall.
Better to see it once than to hear about it a thousand times. Visit Jermuk for recreation and treatment of diseases and feel the revitalizing power of mineral water. Whether you plan your trip in summer or winter, there is always something interesting to do in Jermuk. If you are a lover of active winter sports, choose the destination to enjoy the modern equipped slopes of the resort.
Areni Village. The name of Areni Village, situated on the bank of the Arpa River, is closely connected to winemaking. It is believed that Noah and his sons planted the first grapevine on this land. Whether true or not, here you will find the best wine factories along the Vayots Dzor Wine tour in Armenia. The vineyards of Areni and factories are worth visiting and trying the variety of authentic Armenian wines.
No less impressive are dried fruits selection and honey, traditional treats of the region soaked with hot Armenian sun. Areni is most visited on the first weekend of October, during the harvest for the Wine Festival. The event gathers guests from around the country and abroad to taste homemade and factory wines. If you are lucky to visit Areni during the fest, you will witness a joyful fest with music and dances.
Areni Cave. Areni 1 is the most mysterious cave on the territory of Armenia, still keeping the evidence of inhabitants from the Stone to the Bronze Age. Rising high at an altitude of 1080 m above sea level, Areni cave is located in the picturesque gorge of the Arpa River. As soon as you enter the cave, you see a large rocky room with halls and niches hiding valuable findings dating back to 5000 BC that you will never want to miss.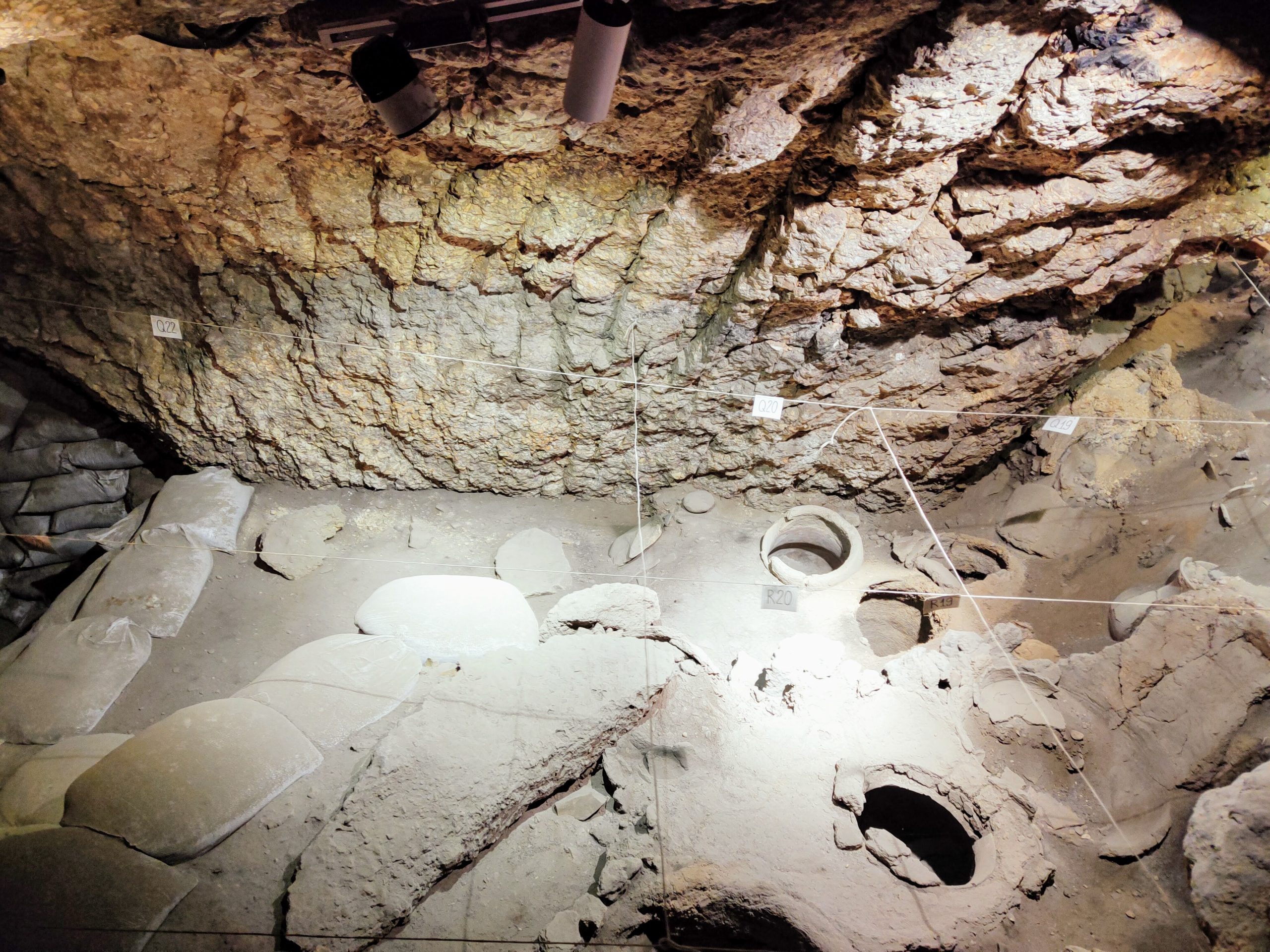 In 2007, well-preserved brain tissue was found during the excavation, probably the oldest specimens in the world. In 2008 the oldest leather shoe dating back to 3500 BC was found in the same cave. Another significant discovery was made in 2011; the oldest winery with vessels and jars was buried in the cave, keeping wine production traces. Visit Areni and become an explorer to witness all these wonders and touch the history.
Noravank Monastery. The 13th-century Noravank monastery is an architectural masterpiece of the Vayots Dzor region. It is built on a steep mountain ledge overlooking a deep gorge and rocky red cliffs on the back. The monastery complex consists of four different constructions: the major ST Astvatsatsin mausoleum-church, Saint Stephen church, the narthex, and ruins of chapels.
Noravank monastery and the territory are of unique value for their history, architecture, and surroundings' unimaginable beauty. Grab your camera to get the most incredible shots of the sunset, and maybe you will even have a chance to capture bezoar ibex in the gorge.
Smbataberd Fortress. The 5th-century impregnable Smbataberd fortress is a popular hiking destination built on the gorge's edge and surrounded by steep slopes. The powerful walls of the fortress were partially restored in 2007, and today, it is an impressive medieval sight to visit in Vayots Dzor.
Accommodation and leisure in Jermuk and Areni
With a choice of restaurants and hotels in the region, it is possible to organize luxury and budget-friendly holidays in Jermuk. Jermuk resort offers luxurious five-star hotels like Grand Resort Jermuk or Jermuk hotel & Spa with prices starting from 50€ for two. Choosing cozy guest houses in smaller towns and villages is better to feel traditional Armenian hospitality.
Each destination has its popular restaurant and venue serving national dishes. Make sure you visit Qaradzav restaurant in Jermuk, Matevosyan's HOUSE in Arpi, and have a quick snack in the Vayk food court.
Things not to miss in Vayots Dzor
Flowing through Vayots Dzor Arpa river and its valleys are the region's most splendid and picturesque places. Include wine tasting of over ten species of Vayots Dzor wines, take a clay masterclass in Arhestanots, visit the Trinity Canyon factory to taste Rosé and orange wines.
Traditional Food & Drinks in Vayots Dzor
To have a memorable food tasting experience in Vayots Dzor, stay Under the Walnut Tree guesthouse, where guests are invited to take part in vodka distillation from fruits and berries. Cooking classes of traditional gata are no less exciting and tasty.
Featured hotels in Jermuk
(Visited 58 times, 1 visits today)