Fly Arna Armenian airline company launched flights from Yerevan Zvartnots airport to the famous Egyptian resort cities –  Hurghada and Sharm el Sheikh.
Zvartnots International Airport informs that Fly Arna Armenian airline has started flights in Yerevan – Hurghada – Yerevan direction from July 3 of this year. Flights to Hurghada will be carried out twice a week, every Wednesday and Sunday.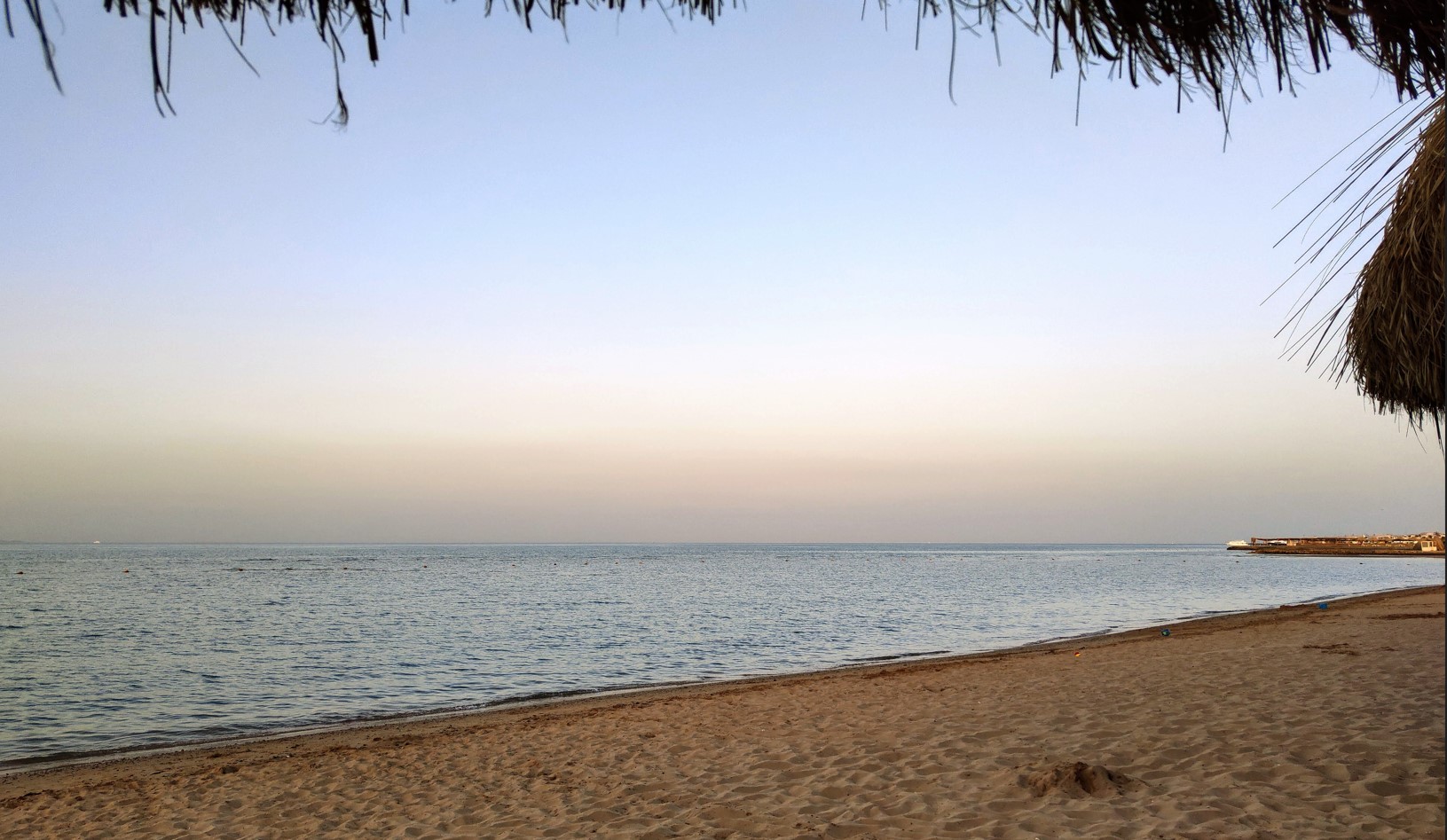 ---
Starting from July 4, 2022, the Yerevan – Sharm el-Sheikh – Yerevan direction flights also started. Flights to Sharm el-Sheikh will be carried out 2 times a week, every Monday and Saturday (starting from July 14, also on Wednesdays).
Since Fly Arna flights are not yet available in international booking systems, you can book Fly Arna airline tickets to Hurghada and Sharm El Sheikh at travel agencies or airline offices.
As a reminder, you can also book air tickets for Yerevan – Hurghada regular flights operated by Air Cairo airline in online booking systems, using the air ticket search and price comparison service of airtickets.am and aviatomser.com platforms.
Featured image: Airplane of the Fly Arna airline. Image credit: Zvartnots International Airport
(Visited 114 times, 1 visits today)