Armenia International Airport reports that the airline company of Transavia will start operating flights on the route Yerevan-Paris -Yerevan From 23 April 2022.
Transavia airline will start operating flights on the route Paris Orly – Yerevan Zvartnots – Paris Orly. The frequency of flights will be twice a week, every Wednesday and Saturday. For the availability of air tickets, luggage policy, airline tickets booking and other details you can check our search system.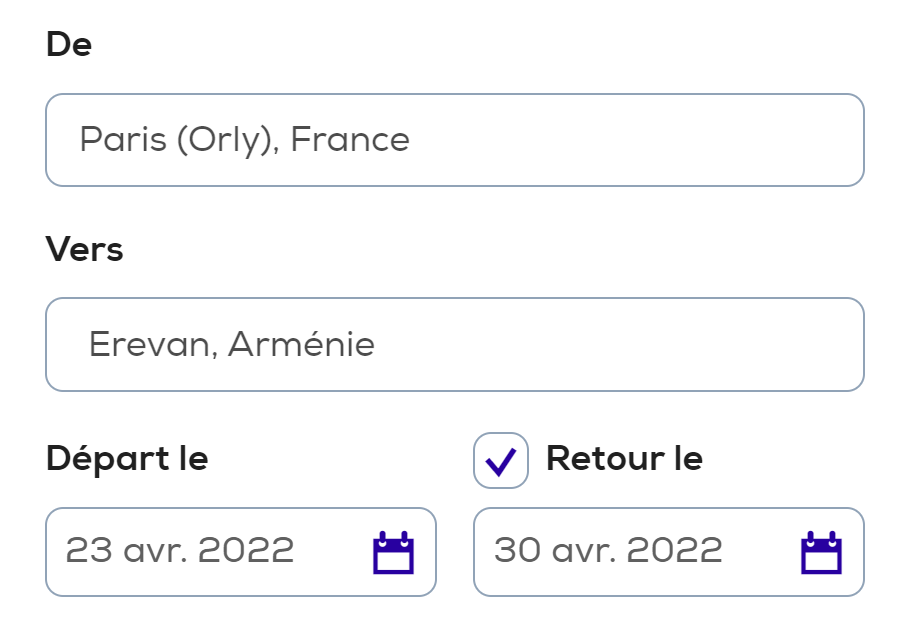 Transavia is a Dutch low-cost airline and a wholly owned subsidiary of KLM and part of the Air France–KLM group. Its main base is Amsterdam Airport Schiphol and it has other bases at Rotterdam The Hague Airport and Eindhoven Airport. Transavia maintains Transavia France as its French subsidiary.
– – –
Check the calendar of Yerevan-Paris cheap flights
Photo by Melih on Unsplash
(Visited 42 times, 1 visits today)