Popular travel photographer, blogger and film director Ric Gazaryan and Stefan Krasowski announce the launch of the 2022 International Travel Festival, Extraordinary Travel Festival. It is designed to inspire and support the world's most successful and avid adventure travelers.
This will be a multi-day event with great and inspiring speakers. This is a great opportunity to meet avid & accomplished travelers from all over the world.
The first Extraordinary Travel Festival will take place in Yerevan on October 14-16, 2022 and will bring together more than 300 of the world's most courageous and ambitious travelers through a series of seminars and talks that will help foster and deepen new connections.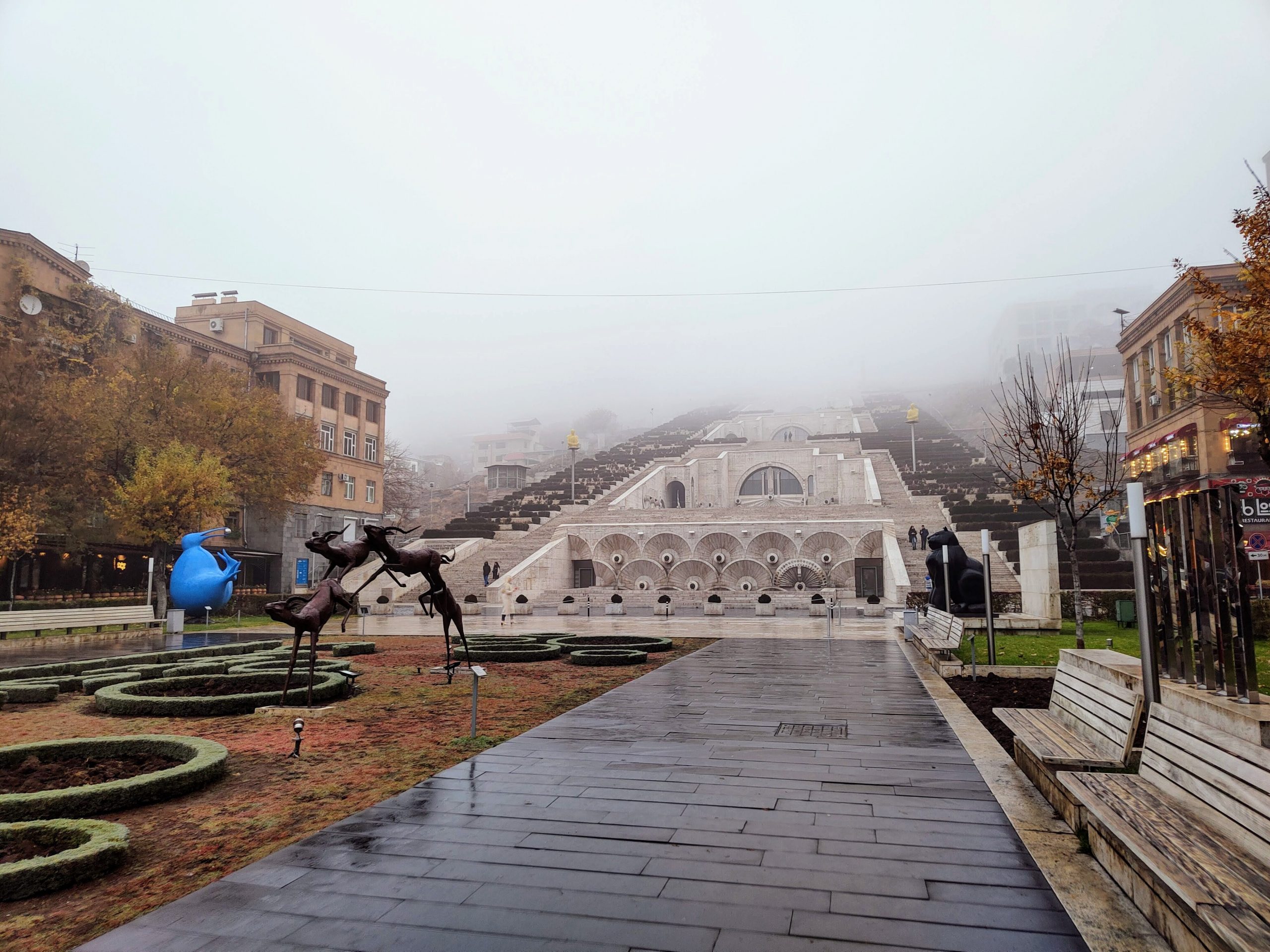 "Imagine more than 300 Marco Polo species that all come together in one place," said co-founder Gazaryan, whose blog and GlobalGaz feature stories and images from his colorful travels to 145 countries. "The idea is to share knowledge, connect performers with dreamers, and help these extraordinary travelers explore and plan their next instant adventure."
Extraordinary Travel Festival will host travelers who dream of planning their next trip to destinations that are difficult to visit, such as Libya, Madagascar or Iraq. It will also host explorers who are excited to travel to distant, pristine and extreme destinations such as Antarctica, Socotra or Pitcairn Island.
During the three-day festival, more than 40 speakers from around the world – Russia, Panama, Kuwait and South Africa – will take the stage or conduct seminars on deeper, more casual travel experiences.
This festival will bring the world's most traveled people on the globe together and share our common goal and passion for travel. Our speakers and sponsors will share with you value-added information to make your journey richer and more impactful.
The speakers will inspire the audience with motivational conversations about how they accomplished the impossible, such as walking from London to Cape Town or living on a remote island in Micronesia. Other speakers will provide practical information on how to obtain difficult visas or ensure your own safety when traveling to conflict areas.
The festival will also organize trips, dinners and other events in Yerevan, the capital of Armenia. Find more info about Extraordinary Travel Festival 2022 here » https://extraordinarytravelfestival.com
Find tickets to Yerevan from any destination:
(Visited 47 times, 1 visits today)