Welcome to Dilijan – a place called Little Switzerland lies in the mountains of the Armenian Highlands. Those lush coniferous forests, small houses with red brick roofs, and cozy restaurants along the riverbank do remind us of a picturesque corner in Europe. You can relax, restore your health, enjoy local cuisine, and hike in the mountains of Dilijan. Those who crave a silent dialogue with nature, introverts, couples, and families will really appreciate this place.
__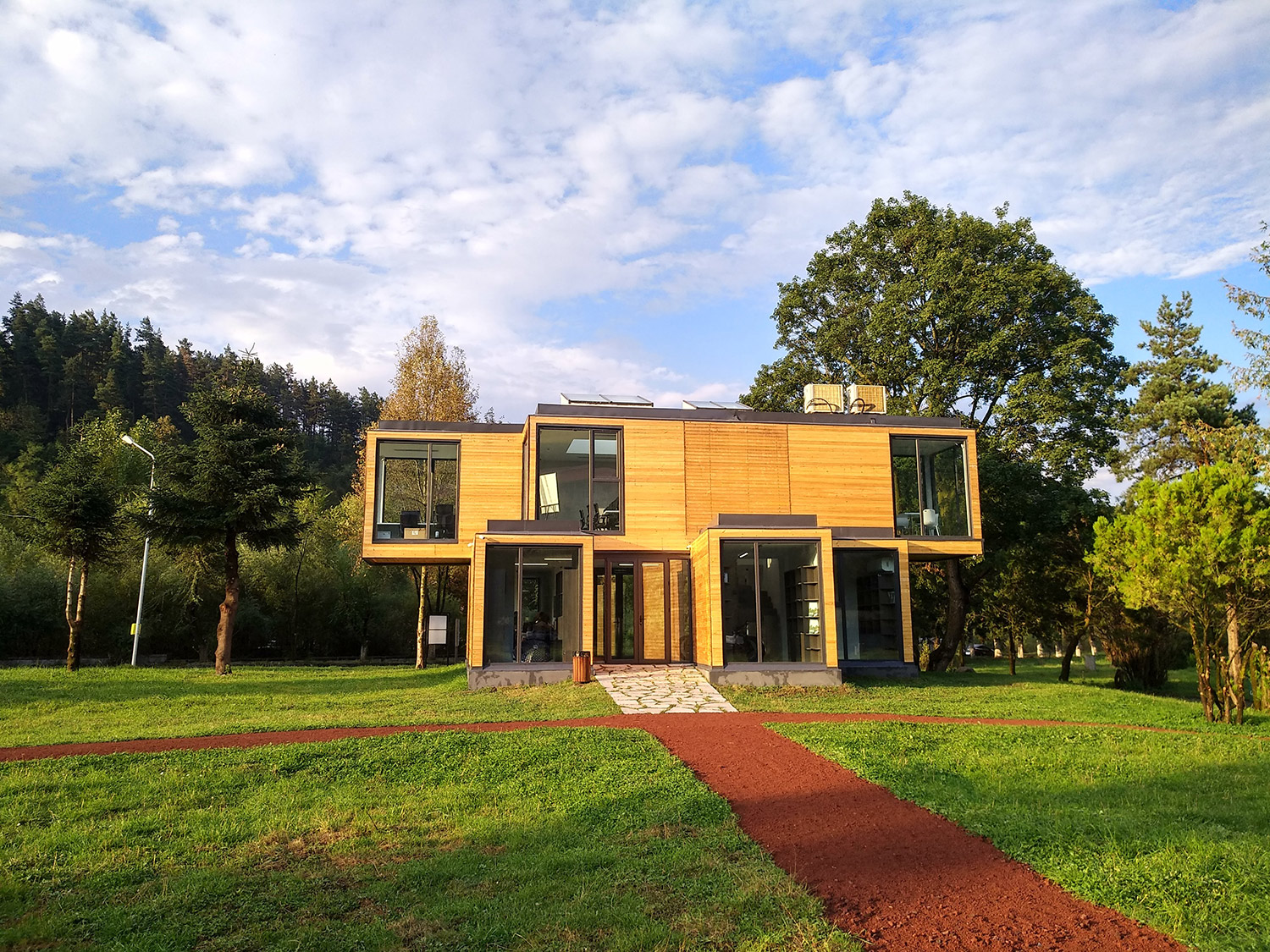 ________
Top Destinations in Dilijan
Dilijan has a well-developed infrastructure as a popular tourist destination. You'll find everything you need at your fingertips for your comfortable stay.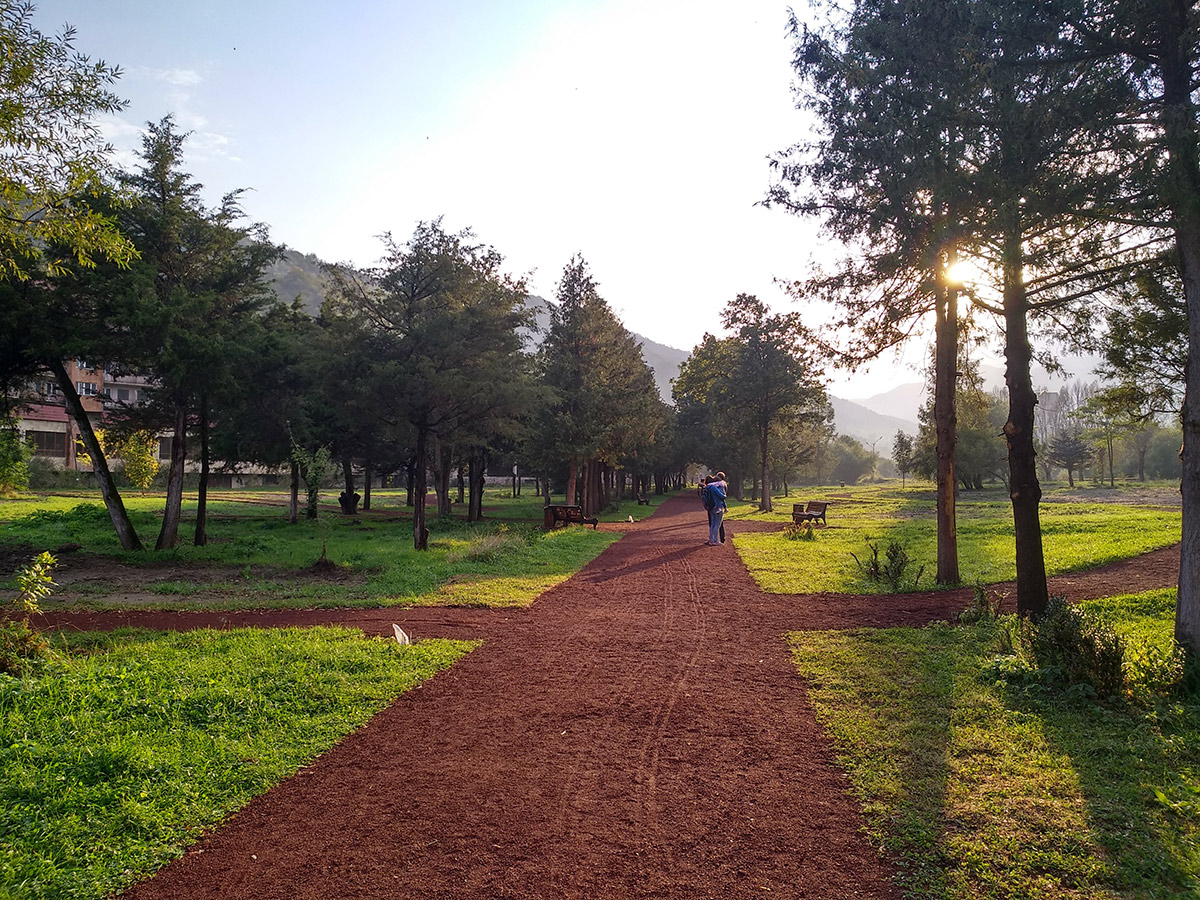 One of Armenia's most picturesque nature reserves is in Dilijan, on almost 28 thousand hectares. An idyllic resort surrounded by coniferous forests with clean, fresh air offers excellent opportunities for outdoor recreation throughout the year. You will travel the surroundings and enjoy the rich nature, lakes and historical sites and all in one place.
Things to do in Dilijan
Dilijan Old Town. The heart and soul of Dilijan is the Old Dilijan complex, a paved alley with 19th-century typical houses on both sides decorated with red-tiled roofs and wooden balconies. Walking down the alley, it does feel like you had time travel. You can take a particle of the historic culture with you in one of the souvenir shops; here, you will find traditional handmade crafts and goods, drink coffee, have dinner in one of the balconies, or simply enjoy Old town blues.
Haghartsin. From the center of Dilijan, you have several roads like arrows stretching to different directions, and one of them takes you to 11th-century Haghartsin Monastery.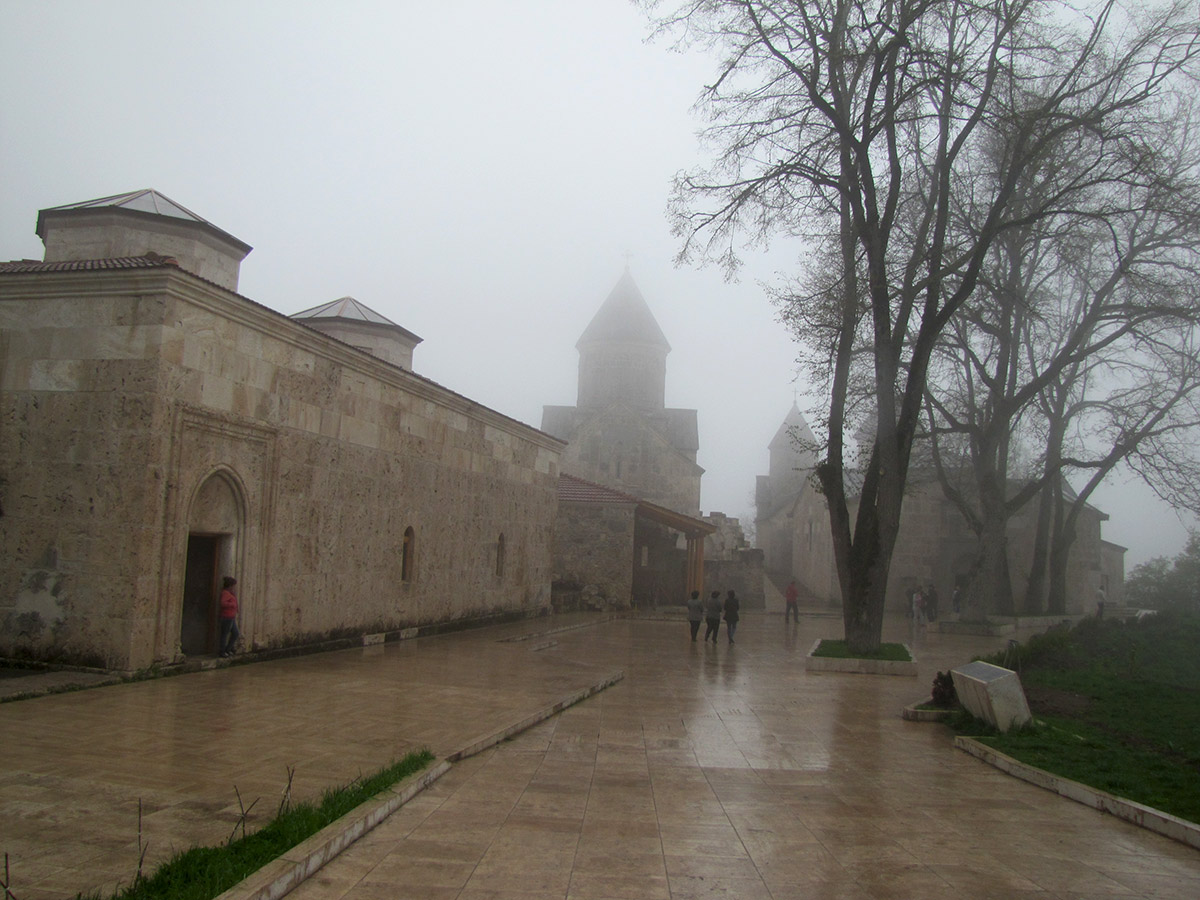 Twisting high up the hill, the road passes through a reserved beech-nut wood, a road to stop, admire, breath, and move on. When you finally reach the monastery, an outstanding view of the wooded mountains and a white Haghartsin Monastery contrasting with nature opens to your eyes.
Lake Parz. A charming road through the woods twists to the northeast, taking you from Dilijan to Lake Parz. Translated as "clear, transparent," the waters do reflect the trees surrounding the lake, creating an extraordinary 3D reality. Once a secluded place, Lake Parz is now a popular tourist destination, so you would hardly find it in silence, especially in high season. There is a small zip line above the lake, taking tourists now and then from one point to the other. It is a great way to enjoy the lake from above. Drink a coffee or taste barbecue in a restaurant on the territory. Hot pepper barbecue is so yummy here.
Lake Gosh & Goshavank. Gosh or "Oh My Gosh," this is how tourists react to Gosh Lake, this little hidden gem in Dilijan forests. Gosh is less visited than Lake Parz, with hard-to-reach roads only for SUVs, but you can always take a hiking tour while enjoying the breathtaking views. Fewer tourists mean less noise. Lake Gosh is a wonderful choice if you want to touch nature, be in harmony with the woods, meditate and find your inner tranquility. 
Do not miss the visit to the 12th-century Goshavank Monastery not far from the lake, a surprisingly beautiful stone monument up the hill. Named after the most significant figure, a scientist and politician Mkhitar Gosh, the monastery was Armenia's most important cultural center.
Accommodation and leisure
Dilijan has probably the most developed touristic infrastructures as a resort, and there are thousands of options for any budget. Despite the variety, you may still face full hotels and guest houses during summer and winter, so booking a room in advance is advised. Some of the luxe class hotels to consider are Hover Boutique Hotel, CHALET DILIJAN Hotel & Restaurant, modern and atmospheric DiliJazz Hotel & restaurant on the way to Haghartsin, Tufenkian Old Dilijan Complex in old district with great location and beautiful restaurant, Alpine Castle Hotel on the hill with majestic views to the mountains and Dilijan Tun 4-star hotel. Those options have a higher price range.
Map of the hotels of Dilijan
Featured hotels in Dilijan
For more affordable options yet with the coziest atmosphere to embrace your stay in Dilijan, we advise considering Popock Dilijan, Cozy House hobbit tiny houses in "Hobbiton", Old Dili wooden cottages hidden in the forests, and others. 
What about entertainment? VereV Rope Park has become the top entertainment zone for active sports in Dilijan. The park has the longest rope in Armenia, with 485 meters for children and adults and a 6m-high rock climbing wall.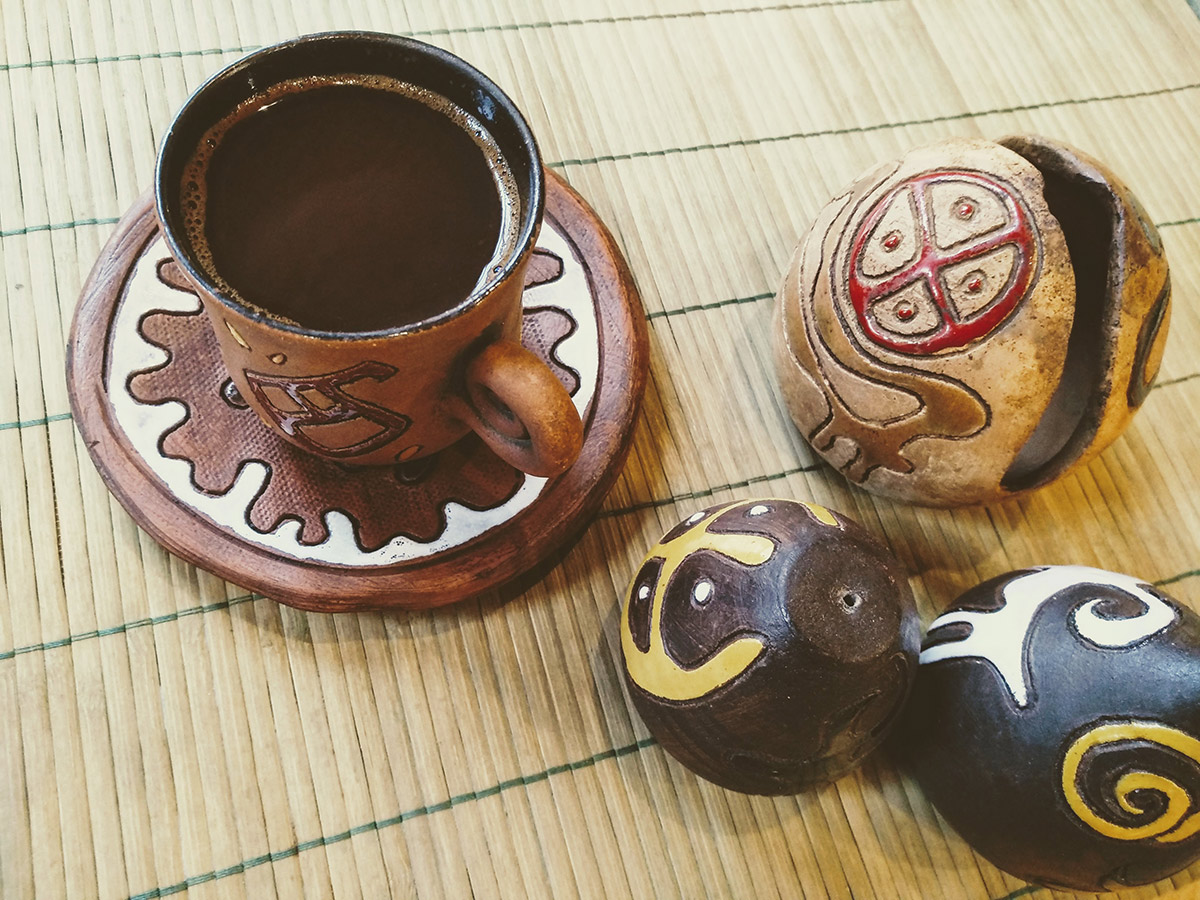 Most high-class hotels have restaurants with traditional and continental cuisine, but if you want to take a walk and dine in a new place, you will find some fantastic restaurants with fantastic food. By the way, Dilijan can proudly be called a spot of gourmet food. Must-visit restaurants are Cafe #2 overlooking a small lake, Kchuch restaurant with national cuisine, Mario Burger House, Sovats Vozni (Hungry Hedgehog), the new favorite place of guests, Imtoon unique place for connoisseurs of tranquility, beauty, and harmony, and many more cute cafes and restaurants.
Map of the cafes & restaurants of Dilijan
Things not to miss in Dilijan
From things-not-to-miss in Dilijan, you should definitely go for a one-day walk in Dilijan National Park to find echoes of the past like old soviet sanatoriums and beautiful wood alleys. 
Local Food & Drinks
Anything you taste in Dilijan will become your favorite food. For example, it can be hummus and chicken Francese barbeque in 
Karahunj restaurant
, kettle corn bought by the road, or a morning coffee with pakhlava (baklava) in 
Flying Ostrich
 restaurant.
(Visited 56 times, 1 visits today)