Tsaghkadzor is the most popular resort town in Armenia, attracting thousands of locals and guests for its beautiful mountain views, active winter sports, hiking trails and crystal clear air. What else is needed for a big city escape?
Tsaghkadzor blooms in spring; that's why the name is literally translated as "ravine of flowers". The resort is located on the slopes of Mount Teghenis with its extreme trails. The modern resort has everything you need to have a comfortable stay in any weather.
Tsaghkadzor hotels map
Zoom in and out to see more hotels in Tsaghkadzor
———————
Tsaghkadzor in winter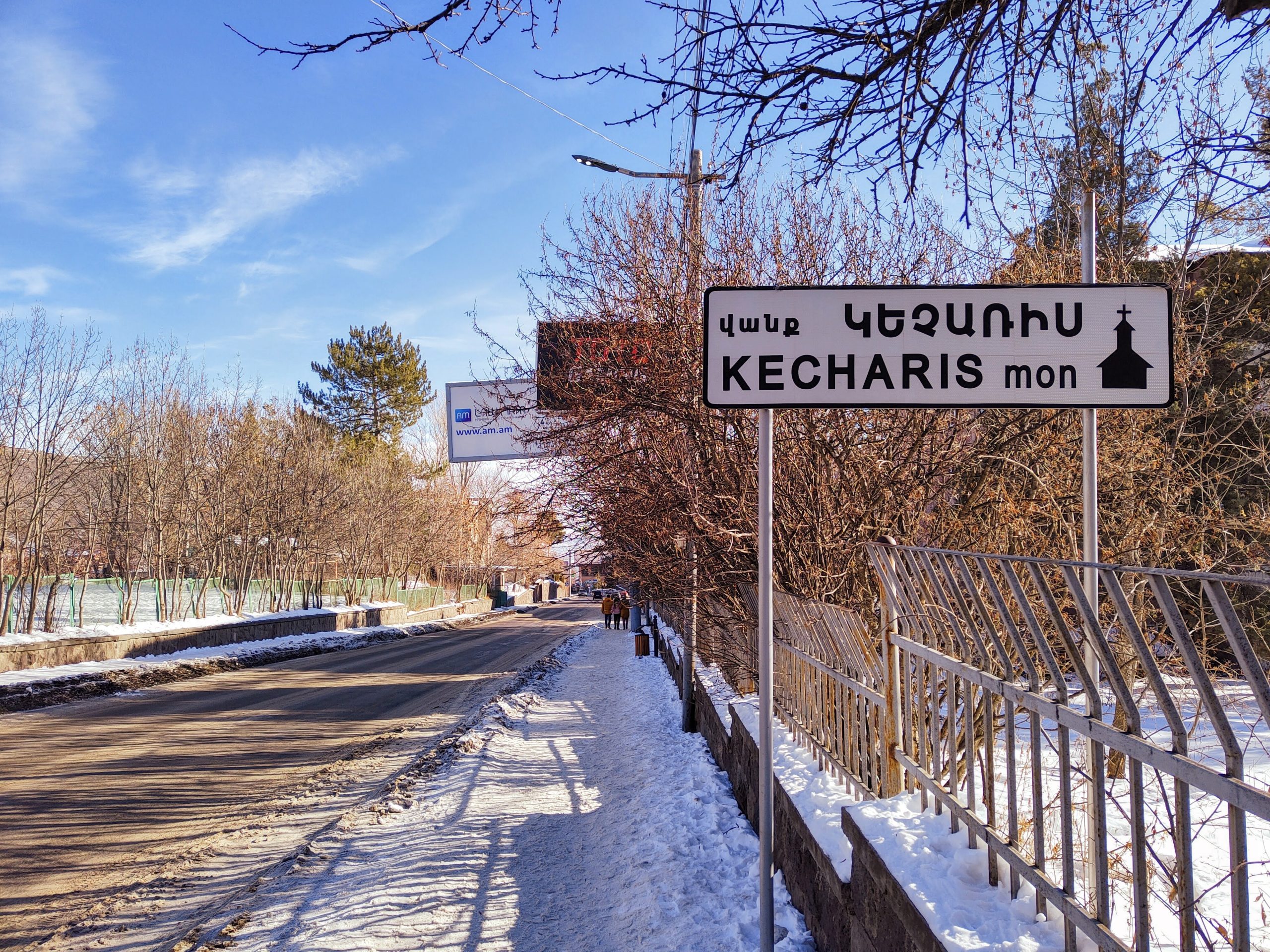 About an hour's ride from the capital, Tsaghkadzor is an excellent choice for a day tour and fun even if you don't have much time. The ski resort is overcrowded during the winter months, and the accommodation should be planned. By the way, Tsaghkadzor has both five-star luxe hotels and guest houses for any budget.
The 27 km slopes are equipped with various difficulty trails and freeride for skiing and snowboarding. 6 modern lifts take you to different stations with the highest of 2819 meters where you can take a half an hour ride with spectacular views to the mountain ranges. The resort makes everything possible to be convenient. The ropeway passes are available for each station or all stations, for one ride, whole day or several days. There is also rent of skiing and snowboarding equipment and instructors ready to take lessons for beginners.
Tsaghkadzor in summer
The location is no less popular as a summer resort for its lush green valleys and fresh wind, the perfect escape from the summer heat. Take a ride on a ropeway to relish Mount Teghenis, the blue Sevan far in the horizon and majestic Ararat Mount. Visit 11th-century Kecharis Monastery with unique cross-stones as a bright example of medieval architecture of Armenia and take a hiking tour about the woods and valleys to be close to nature and get a dose of adrenalin flying on a zipline on the height of 480 and 630 meters.
Tsaghkadzor is a top popular destination for summer and winter. Both are high seasons with high prices for hotels and guest houses.
Tsaghkadzor is top-visited destination for summer and winter. A one-night stay for two in the double room may range from $50 to $150-$200 and more for five-star hotels like Tsaghkadzor Marriott Hotel, Hotel Russia, or Ararat Resort.
Tsaghkadzor welcomes you with modern cafes and fashionable restaurants, hookah bars, pubs and fast food. The cuisine is as versatile as the venues, including continental, Asian, and traditional Armenian dishes.
Check prices for flights to Armenia, Yerevan airport with cheap tickets calendar
(Visited 11 times, 1 visits today)