Wizz Air budget airline started operating flights in the Vilnius-Yerevan-Vilnius direction.
From the 19th of December 2021, Wizz Air airline started operating flights from Vilnius to Yerevan and back. Flights will be operated twice a week every Wednesday and Sunday.
Vilnius is the capital and largest city of Lithuania, with a population of 588,412 as of 2021. Vilnius is classified as a Gamma global city according to GaWC studies, and is known for the architecture in its Old Town, declared a UNESCO World Heritage Site in 1994.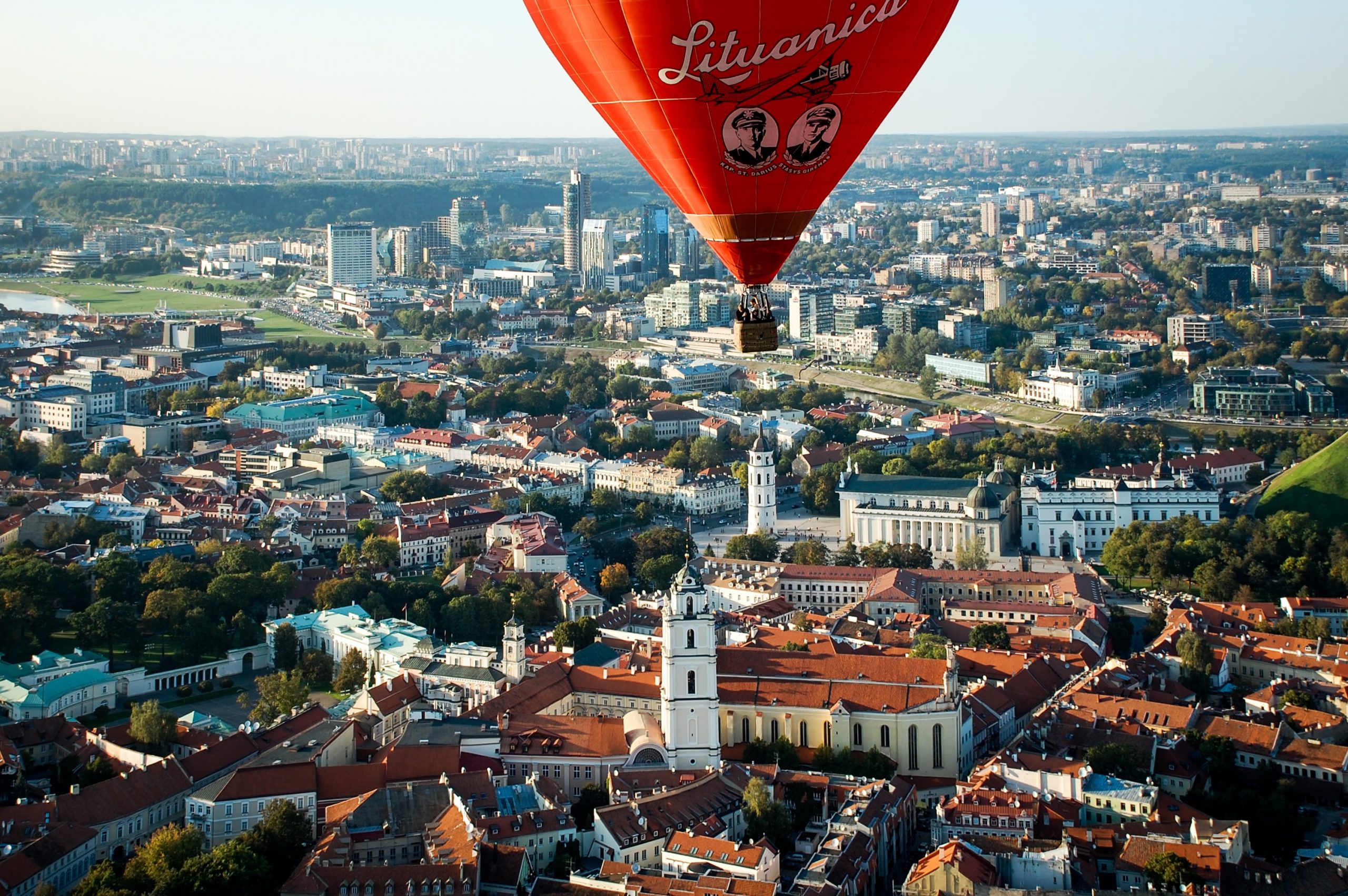 Wizz Air, the largest low-cost airline in Central and Eastern Europe, flies to and from Vilnius airport and offers cheap flights to Iceland, Cyprus, Greece, Armenia, Denmark, France, Georgia, Germany, Italy, the Netherlands, Spain, Sweden and other destinations in and out of Europe.
Vilnius airport is located 5.9 km (3.7 mi) south of the city.
Check the tickets availability and other details for Vilnius-Yerevan-Vilnius flights on our ticket search and price comparison platform.
(Visited 17 times, 1 visits today)